✈ Buy 2 Free Shipping And Get 5% Off ✈
Guaranteed comfort! Try pedaticvc Leather Arch Support & Non-Slip breathable Shoes risk free and see for yourself why pedaticvc Leather Arch Support & Non-Slip breathable Shoes is regarded by millions as the most comfortable shoes. Walk comfortably and pain free.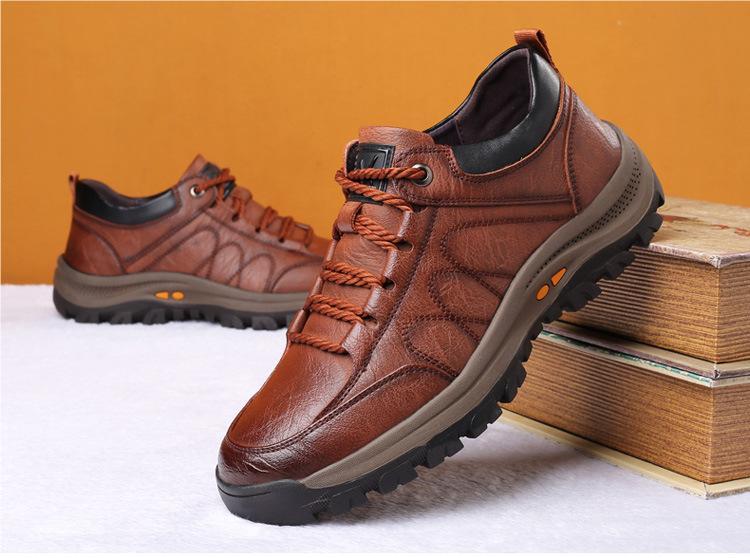 WOULD YOU LIKE TO WALK WITHOUT FOOT AND BACK PAIN?
The feet are our only support when we walk. The shape of our feet and the way we walk have a huge impact on different areas of our bodies. It is, therefore, crucial to take care of our feet by choosing the best footwear to ensure correct posture. Our casual hand stitching leather mens' sneakers are designed for feet structure of most people specially.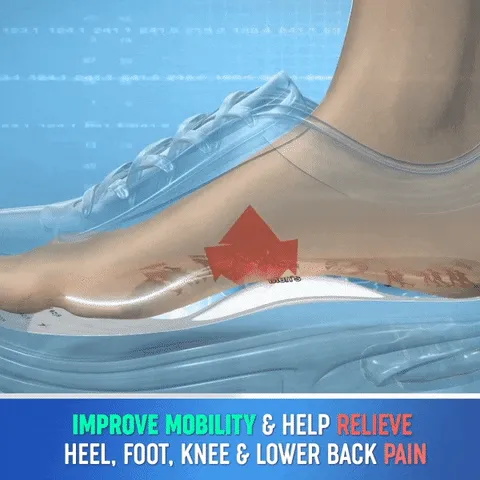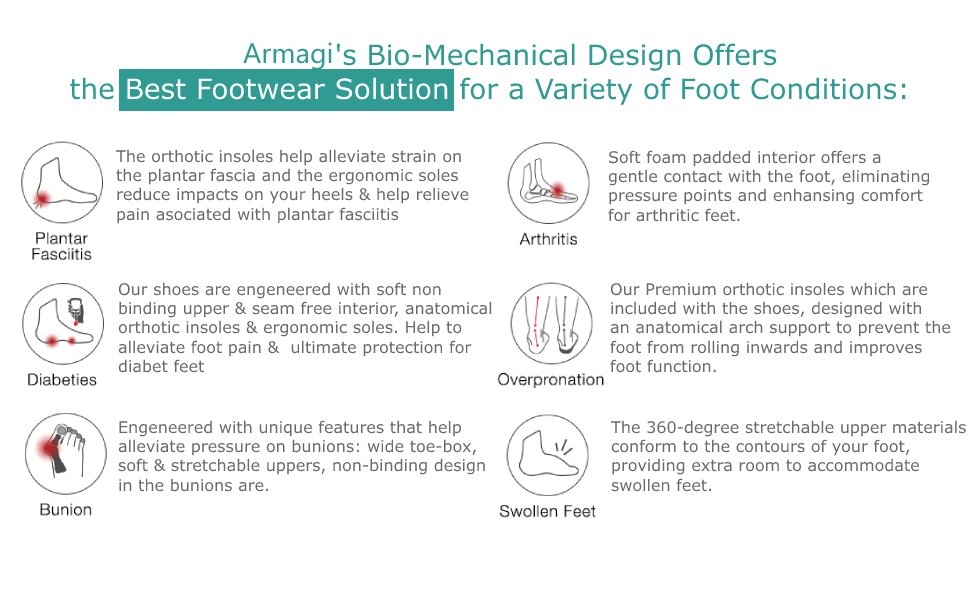 pedaticvc Leather Arch Support & Non-Slip breathable Shoes offer the ultimate footwear. Premium orthotic insoles with adjustable arch booster and multiple cushioning layers provide soft, pillow-like support that works wonders to enhance comfort , all the way up your knees, hips and lower back.
The versatile style of the comfort leather shoes makes this pair of shoes perfect for any occasion. A classic silhouette, modernized improvements, and quality material. These trendy shoes are made to last, offering killer colours, designs, and fit.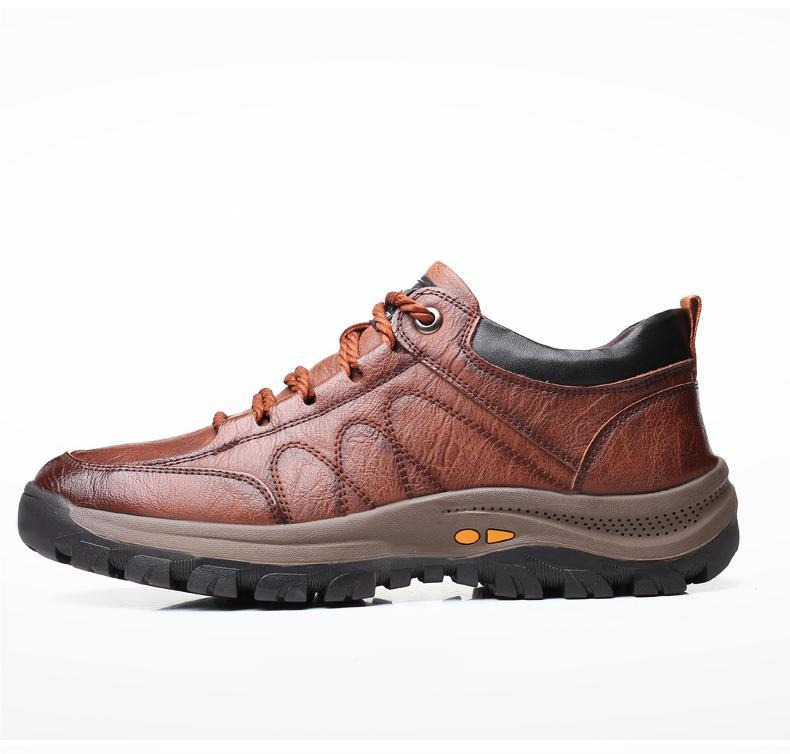 Smooth, Padded Interior
Protective interior soft, foam-padded interior lining eliminates pressure points and friction against the skin, offering superior comfort and protection.
Stretchable upper helps eliminate pressure on bunions and hammertoes and offers a relaxed, comfortable fit.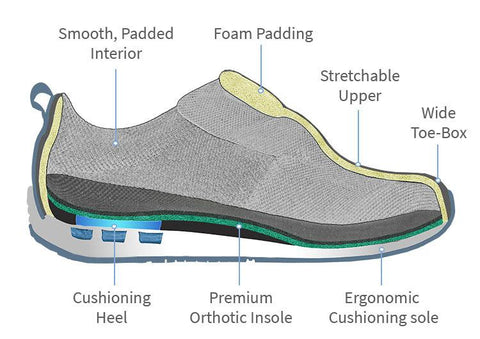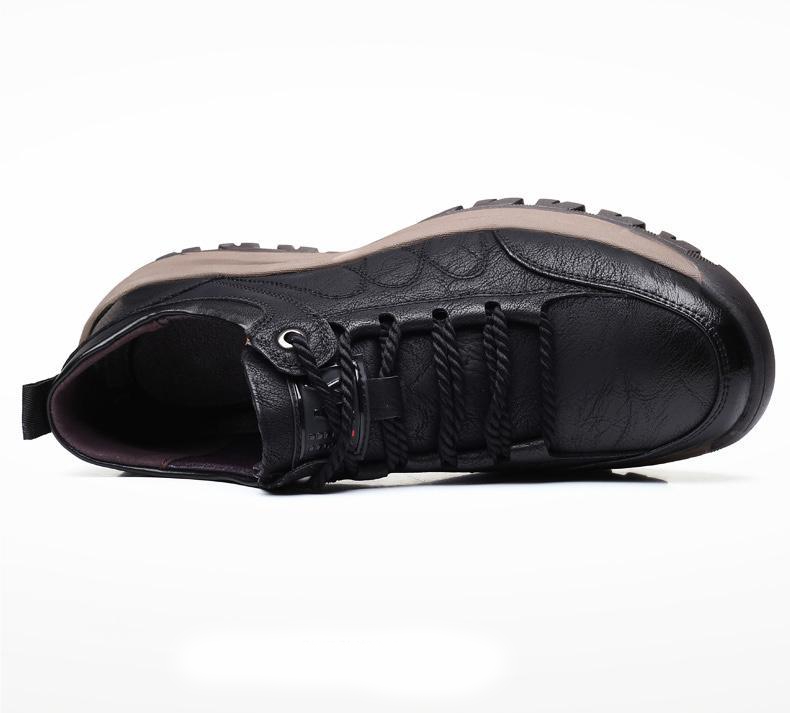 By reducing the load on your joints, you can stand comfortably. Ideal for everyone who is on their feet for more than 8 hours.

Excellent stability, ease of walking & perfect fit - lightweight ergonomic soles with a mild rocker design and superior cushioning enhance stability, add the ease of walking, and add spring to your step. Variety of widths along with two fitting spacers offer a perfect fit.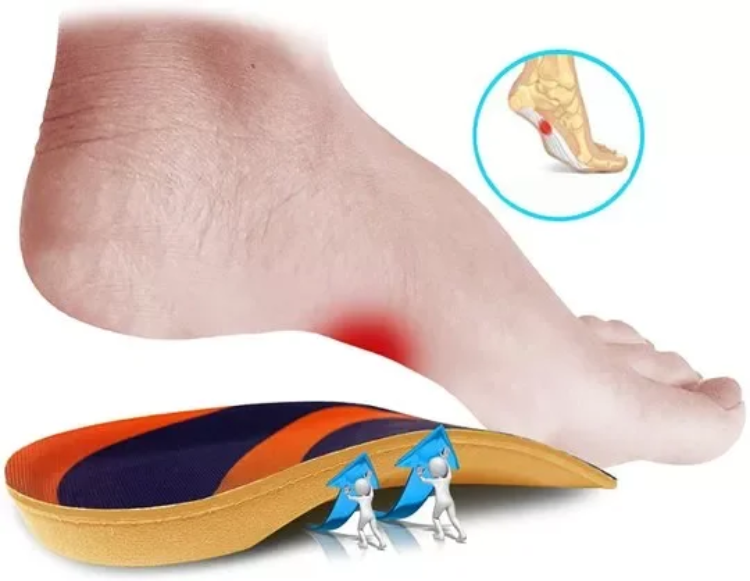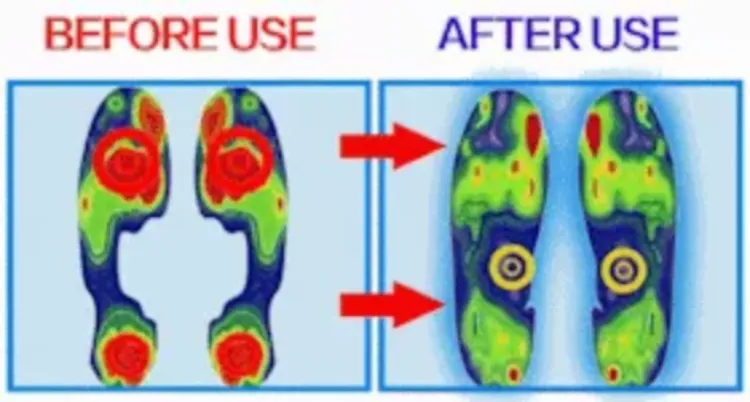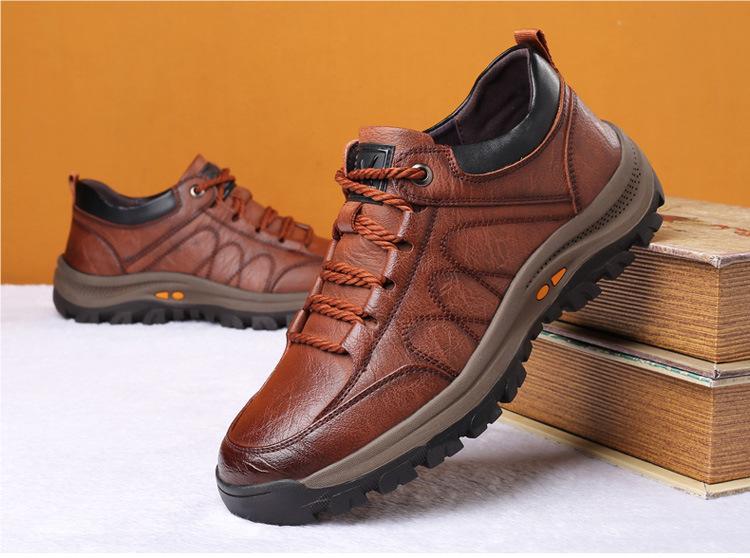 IDEAL FOR ALL SEASONS.
The shoes are easy to put on and take off thanks to their laceless design. This model is light, comfortable and made of breathable, high-quality materials. They are ideal for everyday life.
The shoe has a non-slip rubber sole that offers excellent grip even on rainy days.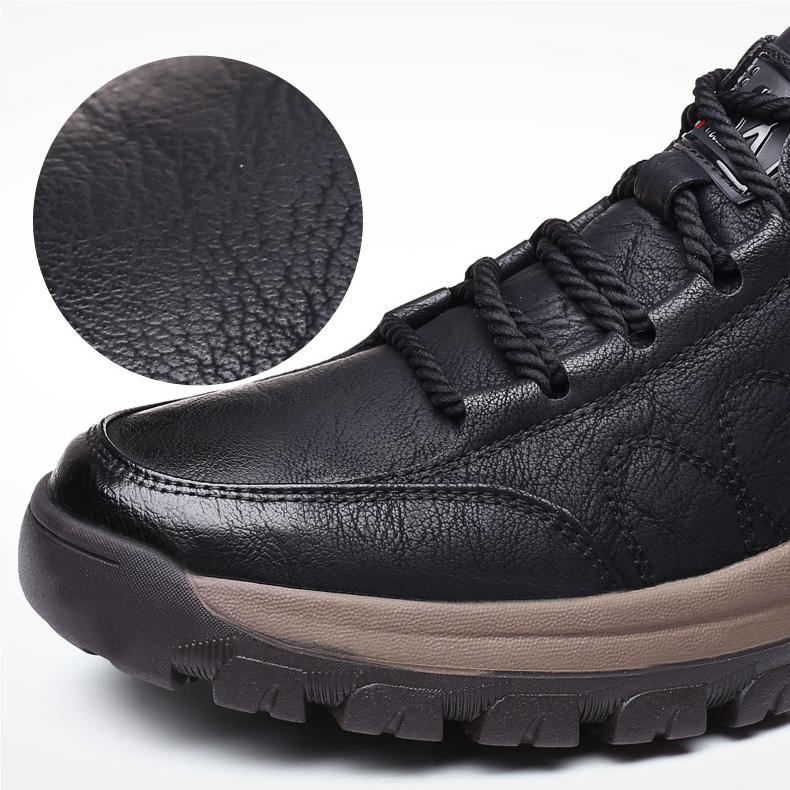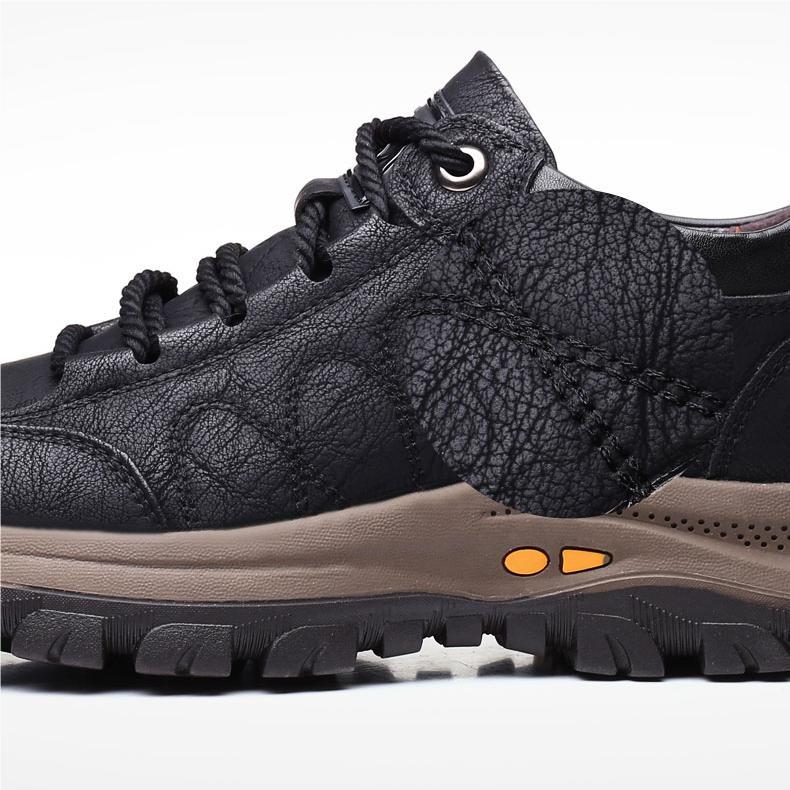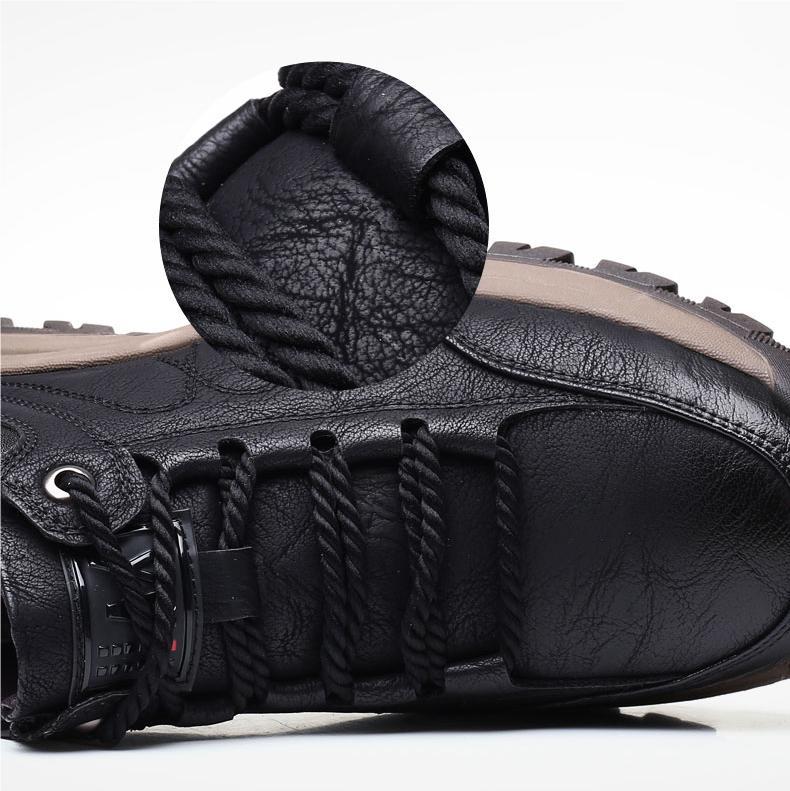 FOR ALL STYLES AND OCCASIONS

Thanks to their simple and casual design, you can wear shoes for any occasion. You can choose from three options: black, brown . All options can be easily combined with any outfit.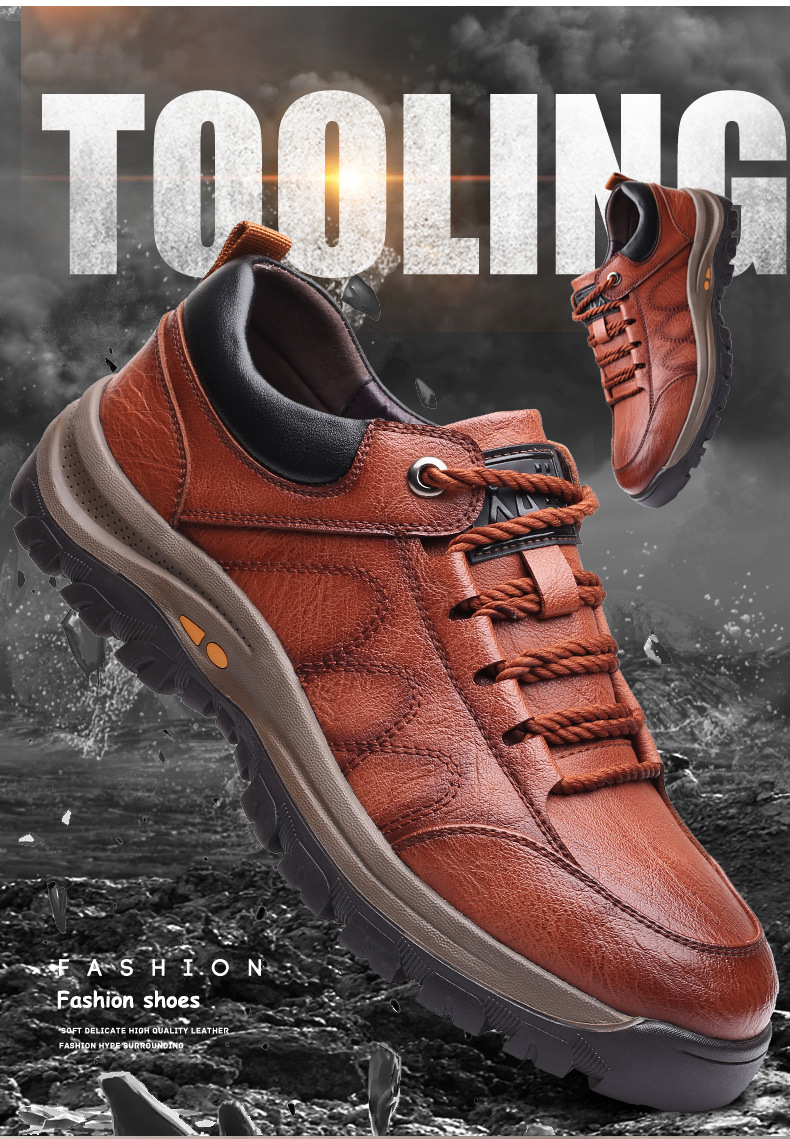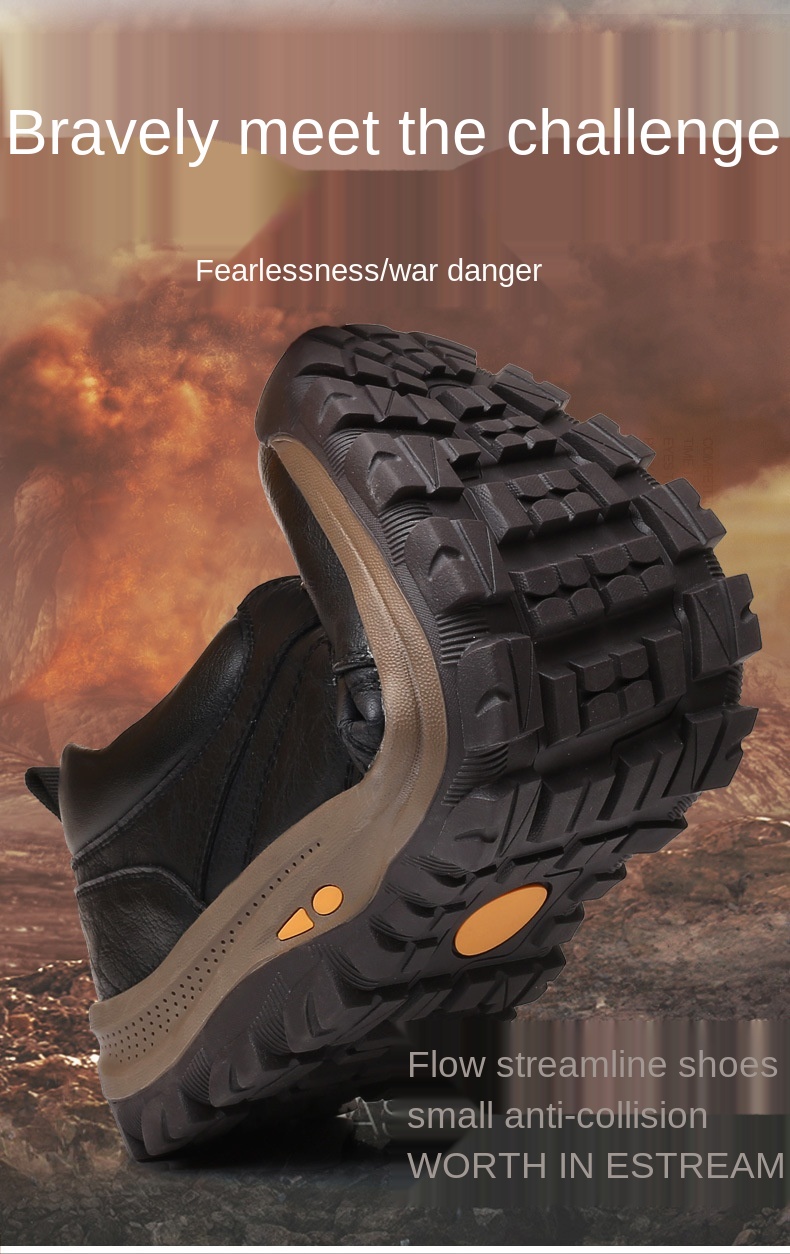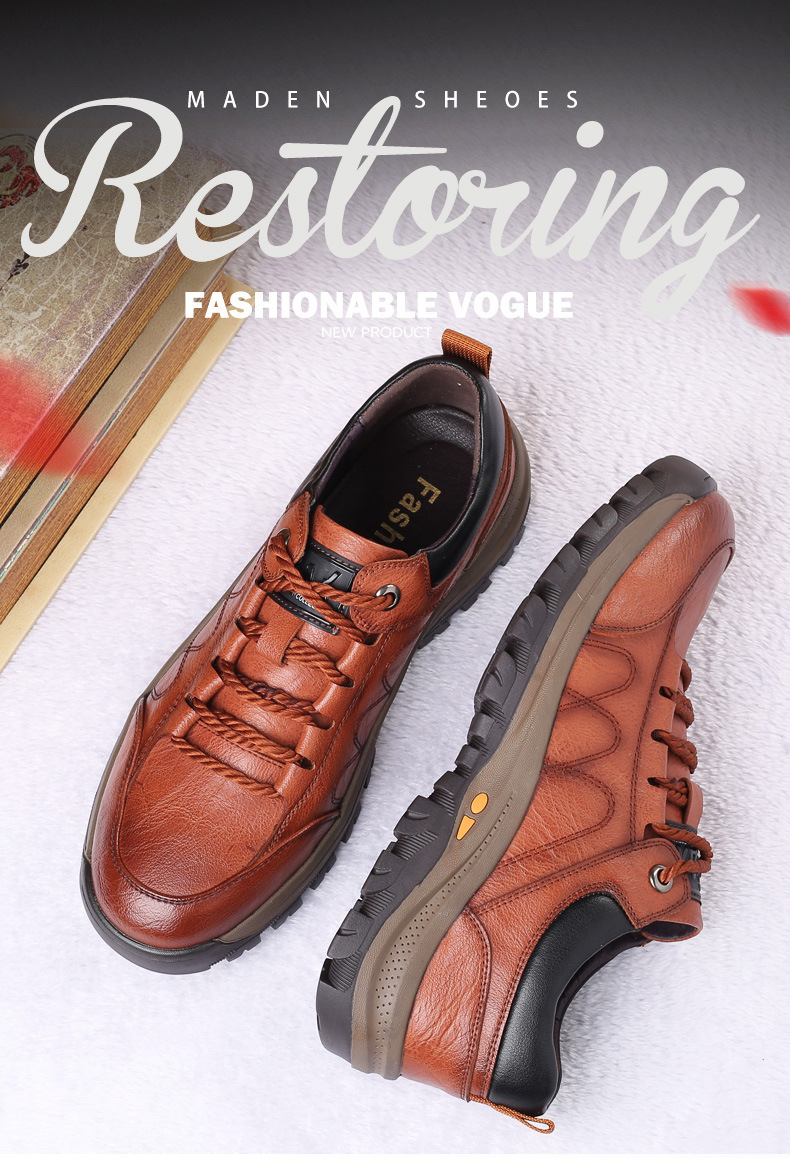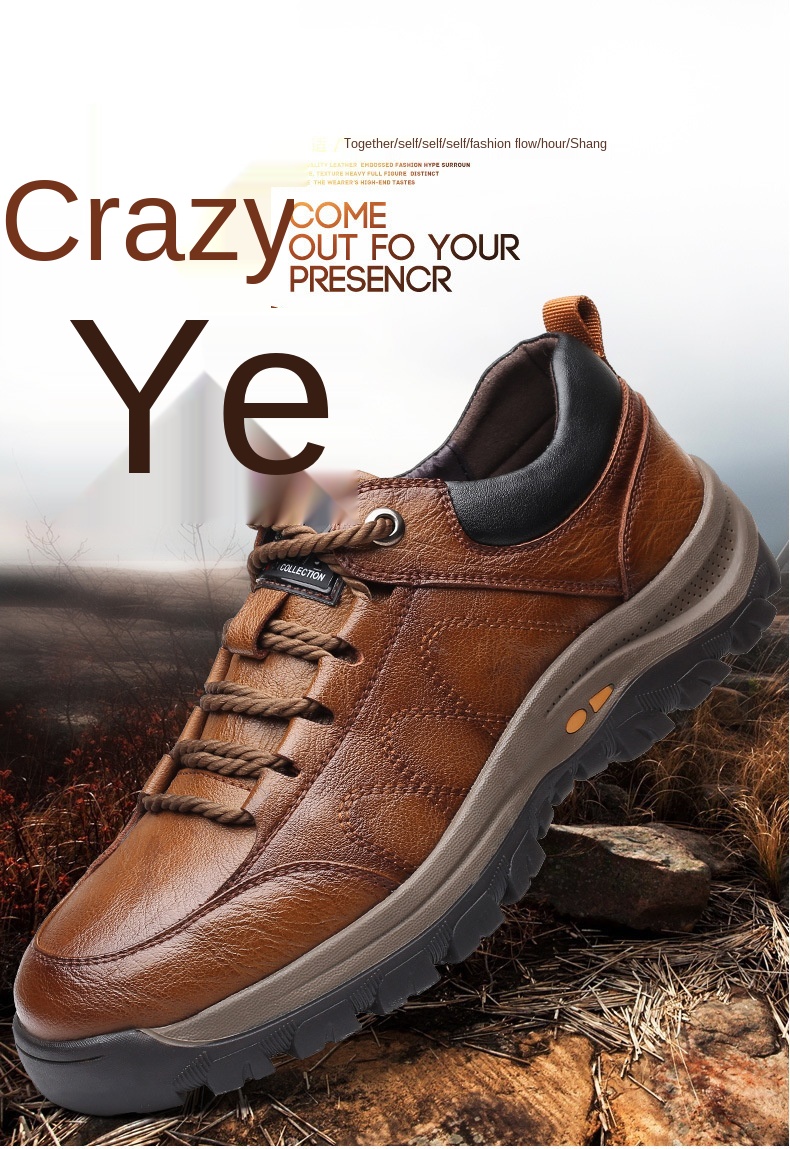 CHARACTERISTICS

✅ Corrects posture. Eliminates pain by aligning the toes in their original position and reducing stress on the joints.

✅ Good arch support. Our designs are designed to distribute body weight evenly and ensure a balanced posture.

✅ Easy to put on and take off. The elastic design on the sides saves you time when putting on and taking off and can enjoy comfort all day.

✅ Breathable and light. Our specialists have selected the ideal materials to ensure all-day comfort.

✅ Non-slip. The rubber sole ensures a good grip on the ground and more safety.
✅ Wide and comfortable. The Shoe width